Remedy's Investor Relations serves analysts and investors. It coordinates Remedy's IR meetings and activities.
In principles
The role of Remedy's Investor Relations is to ensure that the markets have correct and sufficient information in order to determine the value of the Remedy share by providing up-to-date information about the company's operations, strategy and financial position to the capital markets. Information shared must be communicated equally and simultaneously to all market parties. In its investor communications, Remedy complies with the laws and recommendations that regulate the communications of listed companies.
Silent period
Remedy's silent period begins 30 days before the publication of an interim report, half year report or a financial statements release. During the silent period, Remedy's management or experts do not meet capital market representatives. During the silent period, Remedy does not make statements to the media on the Company's financial position, markets or future. The silent period ends when the group's interim report or financial statements release is published. Date and time of the operating results disclosure are published in October or November of the previous year, and they are available on the investor calendar on the Company's investor website.
As an exception to this rule are the general meetings (if held during a silent period). In addition, if an event occurs during the silent period that requires immediate disclosure, Remedy will disclose the related information without delay in accordance with the provisions concerning the disclosure obligation and may comment on the said event.
Contact us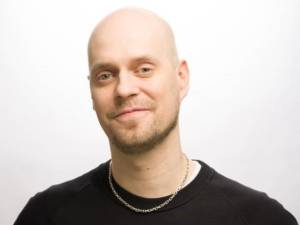 Veli-Pekka Puolakanaho
Head of Corporate Development and IR
+358 50 4300 936
veli-pekka.puolakanaho@remedygames.com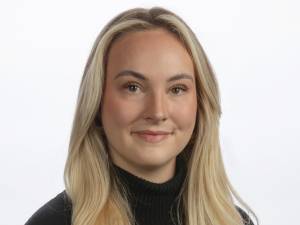 Liisa Eloranta
Senior Investor Relations Specialist
+358 50 433 4992
liisa.eloranta@remedygames.com